 We have years of experience in arranging unforgettable vacations for all of our clients, specializing in Private Tours with some of the island's very best guides.

VIEW TOURS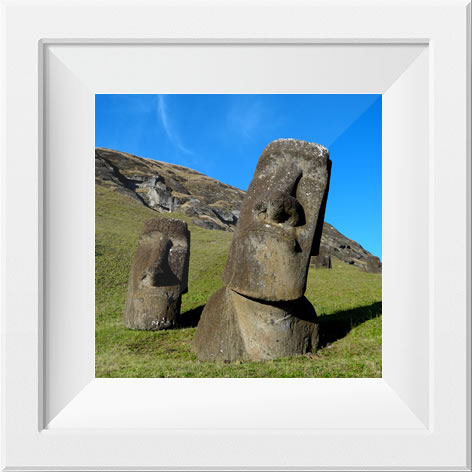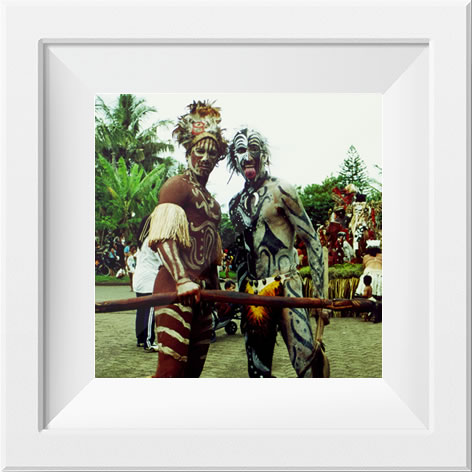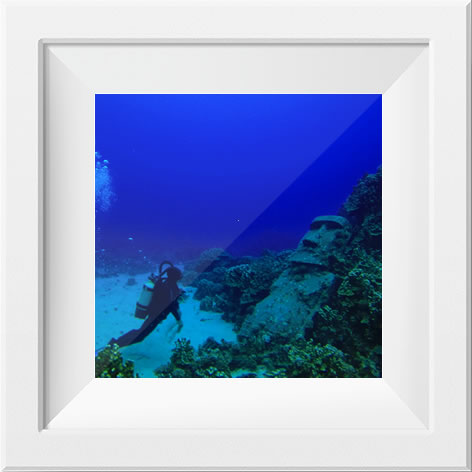 Few places on the planet evoke a greater sense of mystery than Easter Island, a small volcanic island in the South Pacific Ocean, and one of the most isolated places on earth.  Home to one of the world's most awe-inspiring and least-understood cultures, Easter Island now offers the curious traveller a destination like no other, and the once-in-a-lifetime opportunity to marvel at the island's archaeological and natural wonders.
Easter Island Spirit is a highly specialized and professional tour company, based locally on the island, and thus able to offer a truly dedicated and authentic experience to each of our guests.
We invite you to explore these pages and find out just how good your Easter Island trip could be.
VIEW TOURS
TU'U KOIHU S/N

,

HANGA ROA
ZIP CODE / POSTAL CODE: 2770000