 Easter Island Spirit is a purposely-designed small company aimed at independent travellers looking for something beyond the mainstream package tours.
We offer private and small group tours solely in English, led by guides with enormous experience and passion for this island, all of whom are either indigenous islanders or foreigners supporting their Rapanui family.  We are proud to have become the English-speaking experts on Easter Island.
Our company was founded in 2007 by James Grant-Peterkin, who fulfilled a childhood ambition when he first set foot on Easter Island in 1996, and who has been in love with this unusual island ever since.  He studied the island's unique linguistic situation (the mix of Spanish and Rapa Nui) for his undergraduate dissertation at Cambridge University, and has been leading and organizing tours of the island ever since.
Since 2004 James has presented the Tapati Rapa Nui, the two-week cultural festival that takes place on the island each February. See here for more information about this unique festival. He is the author of the best-selling guidebook to to the island, and is also the British Honorary Consul on Easter Island, featured in the following BBC article.
James has recently written an article about the proposed Marine Reserve around Easter Island for the World Today magazine here, and has also lectured about Easter Island for Cunard aboard their ships.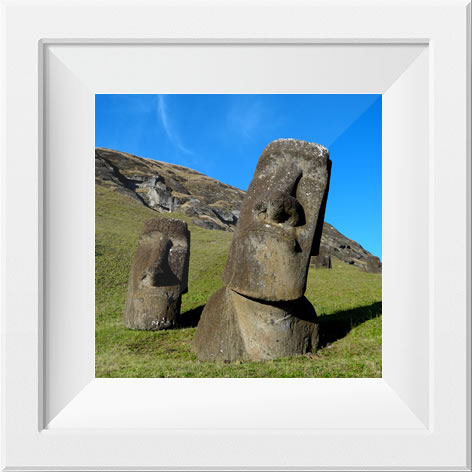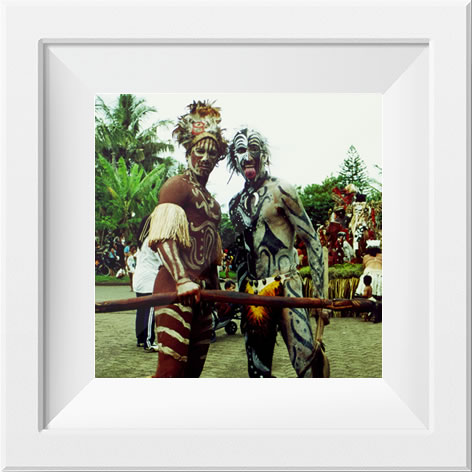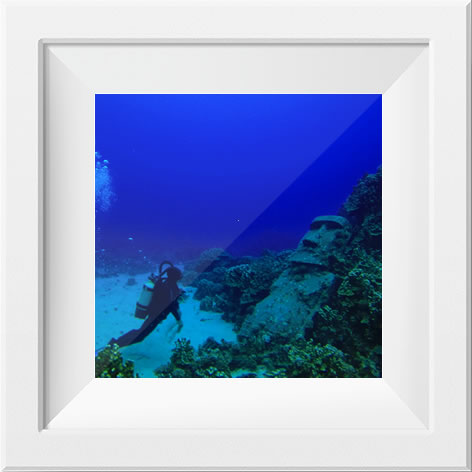 TU'U KOIHU S/N

,

HANGA ROA
ZIP CODE / POSTAL CODE: 2770000