 If you would like to receive a quote for your visit to Easter Island, covering all of the various options for your stay, please provide your contact details below and we will be in touch promptly via email.
If you already have your accommodation arranged and would just like to book a tour with us, please also contact us via this form.
Please note that we are now fully booked for the entire summer season from early October until 15 March 2018. We apologise if you were hoping to book tours with us during this period.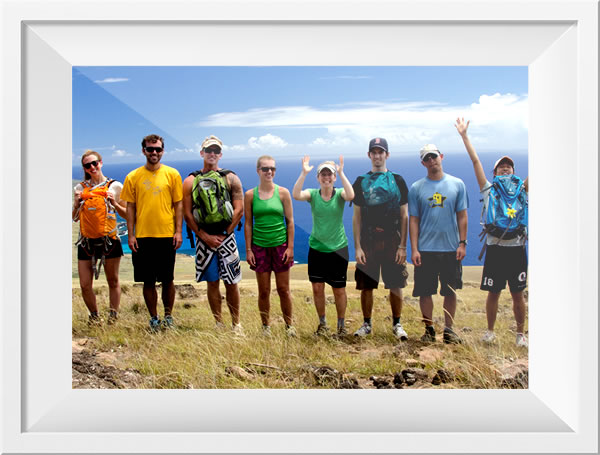 TU'U KOIHU S/N

,

HANGA ROA
ZIP CODE / POSTAL CODE: 2770000