 Hotel O'Tai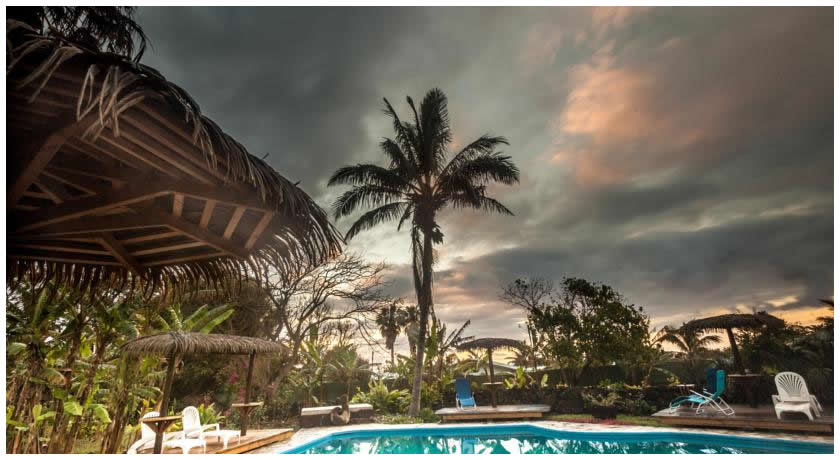 The Hotel O'Tai is one of the island's most established hotels, with comfortable Superior rooms, each one set within the hotel's lush tropical gardens. Ideally located 100 yards from the town's main beach, and within walking distance of the centre of town, amenities include a small swimming pool, restaurant, Wi-Fi in the lobby area, safes, and air conditioning in most of the rooms.
Hotel Gomero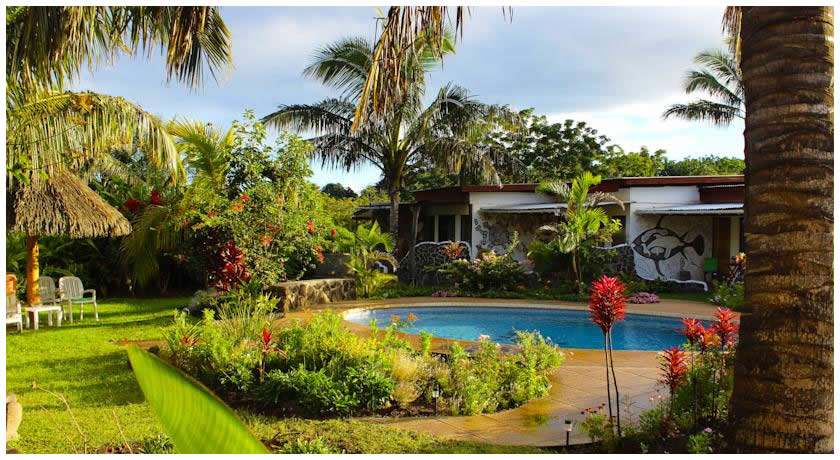 The Hotel Gomero is located in the heart of the island's one town, Hanga Roa, between the Catholic church and the airport. Amenities include Wi-Fi in communal areas, and a swimming pool. The hotel has been under new management since 2014.
Hotel Tahatai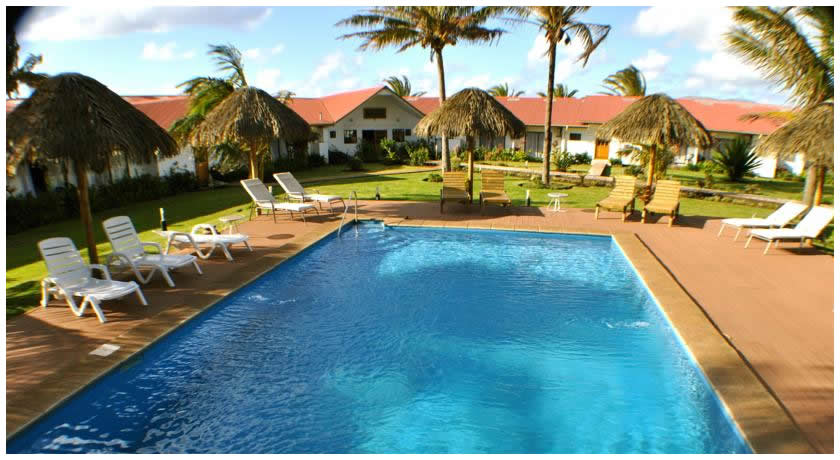 The Hotel Tahatai enjoys a fantastic location right on the coast, within walking distance of the town and restaurants. Refurbished in 2012, amenities include a swimming pool, bar and restaurant, together with air conditioning and a safe in each room.
Hotel Puku Vai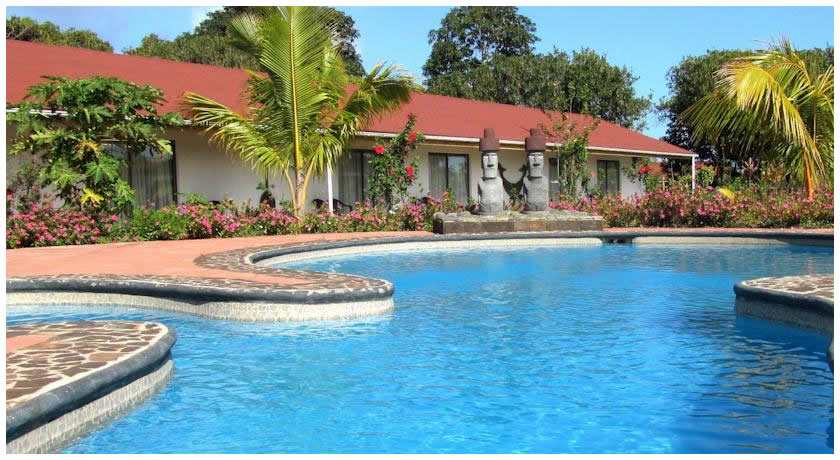 The Hotel Puku Vai is located 100m from the airport, and a 10 minute walk from the centre of town. Comfortable rooms, and an attractive pool area set within tropical gardens make it an ideal base for exploring the island.
Hotel Altiplanico
The Hotel Altiplanico Rapa Nui opened in 2009, and is one of the highest quality accommodation options near the island's only town of Hanga Roa. Located just 3km outside town, the hotel enjoys a privileged and tranquil location near the coast, and with fabulous ocean views. Amenities include a small swimming pool, restaurant and bar.
Hare Boutik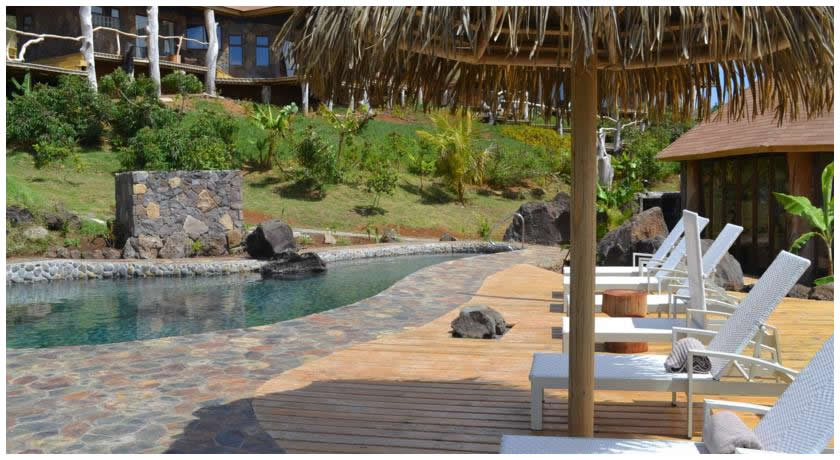 This brand new boutique hotel opened in 2013 and has quickly established itself as the most popular accommodation amongst visitor reviews. Located 3 kms from the centre of Hanga Roa, the hotel also offers an excellent restaurant, swimming pool and spa.
TU'U KOIHU S/N

,

HANGA ROA
ZIP CODE / POSTAL CODE: 2770000